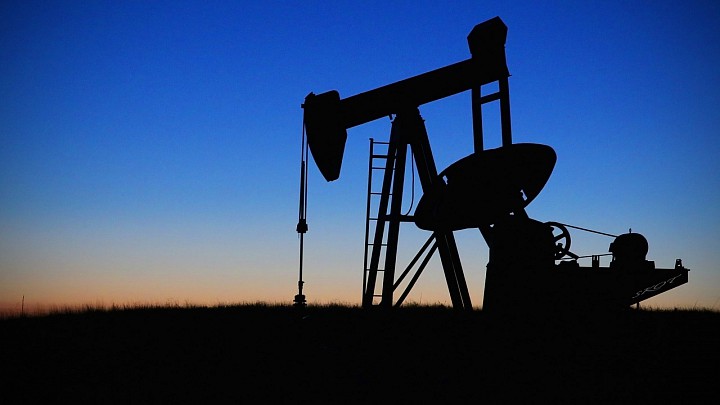 Is there such a thing as a 'safe bet' these days? Maybe not, realistically, but after the recent selloff in the sector investors can come close with Master Limited Partnerships aka MLPs. Investors who are able to withstand short-term volatility have the potential make significant long-term gains by purchasing shares of beaten up mid-stream MLPs today.
Many investors look at the charts of stocks that have experienced a selloff and run away in fear, while they should actually be running to buy shares. Investors have sold off MLPs recently out of fear that falling oil and gas prices will harm the operations of all MLPs, but not all MLPs are created equally. The structure of many pipeline MLPs protect them from downturns with guaranteed minimum fees that enable them to continue paying sizable distributions to unit holders even the price of the commodities they are transporting fall.
One widely followed market guru, Jim Cramer recently suggested that MLPs have sold off recently in part as over-leveraged hedge funds who have been hit hard by recent shocks to the market or were faced with large investor withdraws have been forced to liquidate their positions. This type of liquidation has forced a bear market in MLPs, but Cramer believes that once the selloff is over they should do very well. What one takes from this commentary from Cramer is that those in it for the long haul will often see 'juicy' returns, but it will be a bumpy ride for the short term.
Pipe, Pipe, and More MLP Pipe
All signs are pointing towards MLP pipelines as a long-term, quality investment entities. They are perfectly positioned between upstream and downstream energy firms, and will not be going away anytime soon. The U.S. Energy Information Administration expects pipeline growth in the United States to continue to be robust for years to come.
If you like pipelines as a potential investment, the next logical question is should you purchase a stake in an individual company or diversify with a fund or ETF? Many experts suggest the diversification because the single MLP stocks have a lot of red tape associated with them , such as complex state and local taxes. One fund to watch is the ETRACS Alerian MLP Infrastructure (MLPI). The fund is poised to do very well with solid holdings like Enterprise Products Partners (EPD), MarkWest Energy Partners (MWE), and Energy Transfer Partners (ETP).
If you are an investor with a long-term perspective who can handle a bumpy start, now might just be the time to dive into the MLP sector."