Facebook hit a milestone on Monday when 1 billion people were active on the platform in just one day. Though this is great, it can be viewed from opposite sides: "half glass full or half glass empty."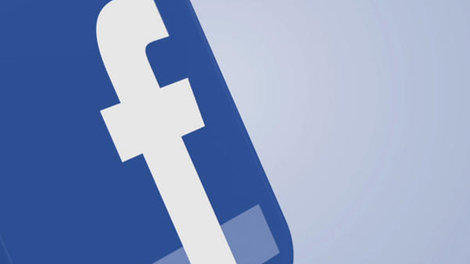 On Thursday, Facebook CEO Mark Zuckerberg wrote in a post that the company had hit a new "milestone," when "1 in 7 people on Earth used Facebook to connect with their friends and family."
No doubt it's a remarkable achievement, but it also suggests that over 6 billion are still uninterested in using Facebook even after almost 11 years of existence. It can be seen as a massive opportunity for the social network as 6 in 7 are still using other methods for...
More