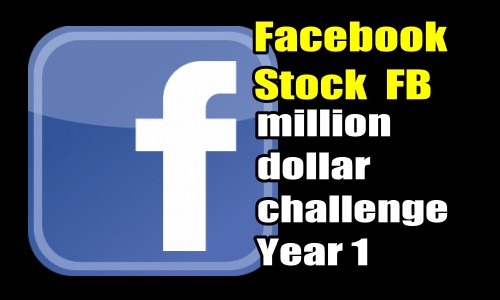 Further trades were done again today in the Facebook Stock Million Dollar Challenge.
Facebook Stock Trades Closed Early
Earlier today I posted that I had closed two trades early which freed up cash for another couple of trades. There were other advantages as well, for closing the trades early which were discussed in the earlier article and in this article.
Put Options Selling Tool...
More