China has no plan to devalue, but this may be out of its control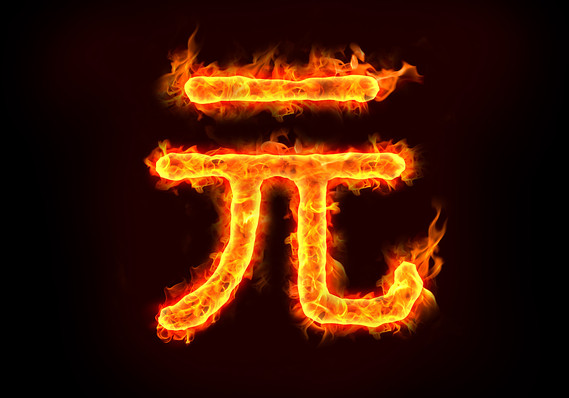 Shutterstock/Bildagentur Zoonar GmbH
The Chinese character for "yuan." The unit is also known as the "renminbi," which means "the people's currency."

When it comes to China's currency, consensus opinion is typically formed around what the government tells us. When it says the yuan will not be devalued, it means it. Betting against the stated policy of Beijing or its central bank has rarely been a profitable move.
But some analysts are now warning investors to position for the unexpected: a sudden and sharp devaluation of the yuan USDCNY, -0.04% USDCNH, +0.00%
Bank of America Merrill Lynch Global Research warns in a new report that it sees a "non-negligible" risk that China's government will surprise the market by slashing the value of its currency.
To reach this conclusion requires not just a hard-nosed appraisal of China's economic numbers, but also to consider the unthinkable, namely that Beijing might actually lose control of the situation.
The story so far this year for China's economy has been one of steadily worsening data and seemingly ineffective stimulus. As well as suffering shrinking exports, the economy edged closer to outright deflation in January after the consumer price index fell to a five-year low inflation rate of 0.8%.
Beijing's traditional levers to stoke the economy no longer appear to be working.
Despite cuts in interest rates and bank-reserve requirements, as well as bank lending surging to five-and-a-half year highs in January, authorities are struggling to stop liquidity contracting. On Friday, it was revealed that broad M2 money supply had grown just 10.8% in January from a year earlier, the slowest rate of growth since records began in 1998.
It looks like efforts to add liquidity are wasted in the face of persistent capital outflows and existing high debt levels. Fiscal policy, meanwhile, has limits due to restraints on local-government debt levels.
Bank of America concludes that yuan depreciation is one of the few tools left for China to ensure it gets a good share of global demand and meets its growth and jobs targets.
Still, for Beijing to go down this route means a major and unexpected policy reversal.
Indeed, Bank of America questions whether explicitly raising the prospect of devaluation is, on its own, alarmist. The analysts' devaluation scenario arises from the possibility Chinese policy makers may effectively lose control of the situation.
This might sound unlikely, given the degree to which Beijing's form of state-capitalism extends firm control over the economy and financial markets. But Bank of America contends the state's iron rule may contain the seeds of such an unexpected policy reversal.
http://www.marketwatch.com/story/watch-out-yuan-plunge-is-po...