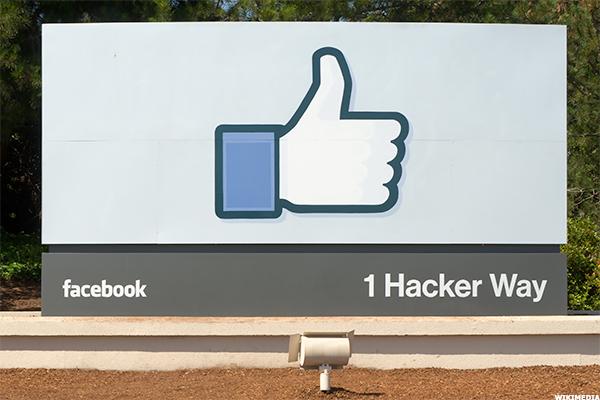 Facebook (FB - Get Report) just revamped its search function in an effort to make the site's more than 2 trillion indexed posts more easily navigable.
The new functionality is a major step into the territory of Alphabet's Google (GOOGL - Get Report) (GOOG - Get Report) , which has long prioritized its own search results according to their timeliness.
The social media site's new search, called Search FYI, will personalize search suggestions and prioritize them for relevance. Its results will be a curated combination of posts from friends and public conversations. It will also highlight the posts that have sparked popular conversations and allow users to "check out...
More