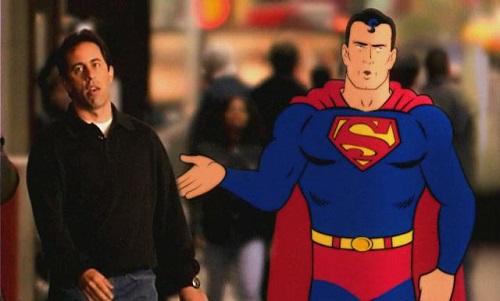 I ran across an article today on TheStreet that is once again questioning the wisdom of Warren Buffett in his purchases of American Express (AXP) and Walmart (WMT). I'm going to skip talking about Walmart for the time being, as I just covered their earnings release this week. 
Personally, I think invoking his name in a title should be a criminal offense because it draws in readers unfairly, but more to the point, nobody has a right to criticize the work Buffett has done any more. These writers are not better, they are never going to be better, and odds are pretty good that they don't even understand what Warren looks for in a stock. 
Case in point: The linked article has a chart showing the company's 1 year performance, but buries the fact that Berkshire Hathaway (BRK.A), (BRK.B) is sitting on a gain in stock price alone of over 800% to date. At the original price the Buffett partnership purchased shares at, there would be a paper gain exceeding 71,000%. You add in dividend growth all those years and, well you can see why this stock remains one of his largest holdings. Annualized compounding has been at a rate approaching 19% per year in gains.
Well, this year's been rough for the stock, but the company continues to operate many valuable and needed travel and financial services. And they are at their lowest price this year, closing at $71.20 on Friday, a P/E multiple of less than 13. Berkshire is never going to sell their shares, and one day, they will likely buy the entire company outright. You should buy.