Observations
The month of December historically has been the best performing month in the year for the S&P 500 Index and the TSX Composite Index (despite losses during the past two years). During the past 66 years the S&P 500 Index has averaged a gain of 1.5% per period in the month of December and has been profitable 76% of the time. During the past 31 years the TSX Composite Index has realized an average gain of 2.1% per period in December and has been profitable 84% of the time. Most of the gains were recorded from mid-December to the end of December after tax loss selling pressures peaked. With the S&P 500 Index near an all-time high and the TSX Composite Index at a 19 month high, tax loss selling pressures are expected to be less than usual this year. Best performing sectors during December on both sides of the border during the past 20 years were Industrials and Materials.
Commodity prices came under pressure yesterday (except precious metal prices). The energy sector in particular was under pressure prior to OPEC's news today on potential oil production cutbacks. Traders are skeptical about OPEC' s decision and its ability to hold a united discipline.
The Canadian Dollar rallied slightly late yesterday on news that the Federal Government has approved the Line 3 and Kinder Morgan pipelines with conditions.
Interesting late bounce in the Italian iShares yesterday prior to the Italian referendum tomorrow! The bounce implies a higher probability of approval of the referendum and lower probability of a need for a follow up national election.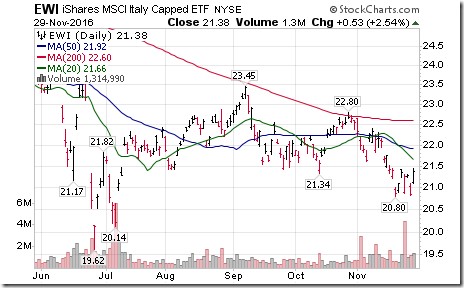 Short term momentum indicators show that long term U.S. Treasury prices finally have bottomed.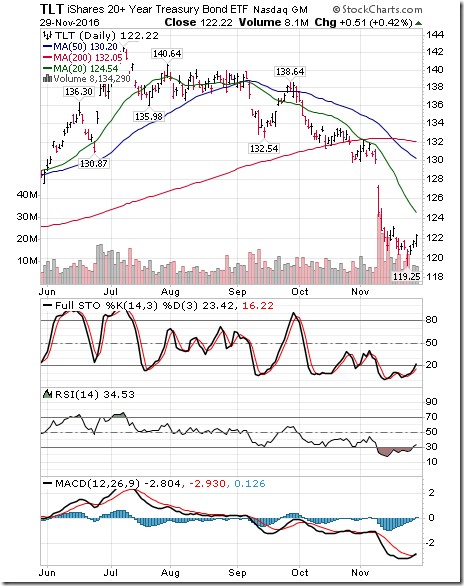 StockTwits Released Yesterday @EquityClock
Next sell-on-news event is upon us as the Canadian banks begin to report.
Editor's Note: The Canadian bank reporting season is off to a good start! Scotia Bank reported higher than consensus fiscal fourth quarter earnings and the stock responded accordingly.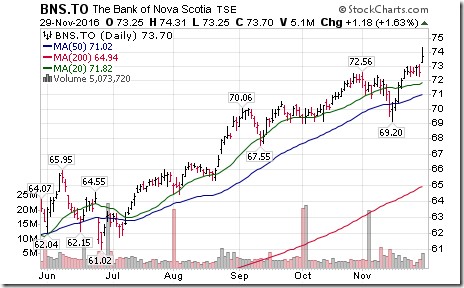 Canadian banks have a history of moving higher into their fiscal fourth quarter reporting season. Thereafter, they also have a history of weakness on a real and relative basis just after the reporting season is over.
Technical action by S&P 500 stocks to 10:00: Quietly bearish. Breakout: $FRT. Breakdowns: $DLPH, $PXD, $MNK
Editor's Note: After 10:00 AM EST, technical action turned bullish. Breakout: PPG, CHTR, HOLX, DD, PX, JNPR, CNX, ALB, D, CB. Breakdowns: FRU, HBI, BAX
Trader's Corner
Daily Seasonal/Technical Equity Trends for November 29th 2016
Green: Increase from previous day
Red: Decrease from previous day
Daily Seasonal/Technical Commodities Trends for November 29th 2016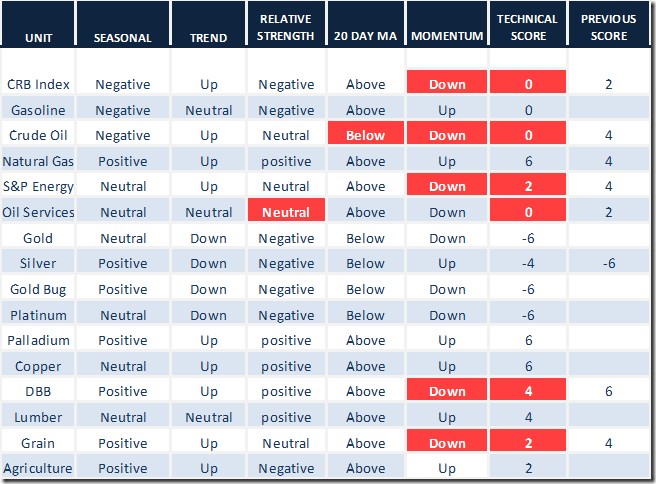 Green: Increase from previous day
Red: Decrease from previous day
Daily Seasonal/Technical Sector Trends for November 29th 2016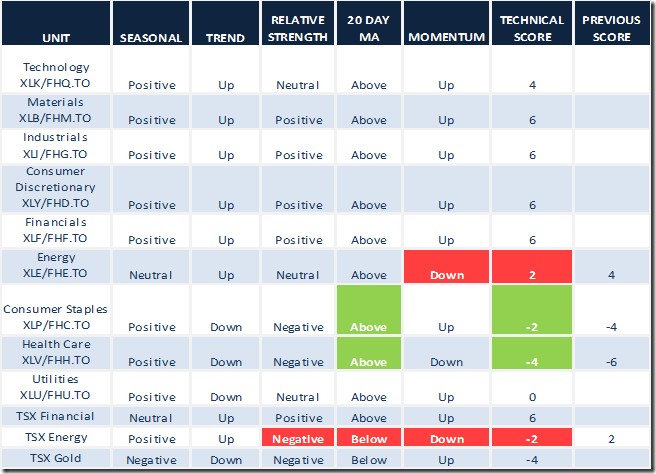 Green: Increase from previous day
Red: Decrease from previous day
S&P 500 Momentum Barometer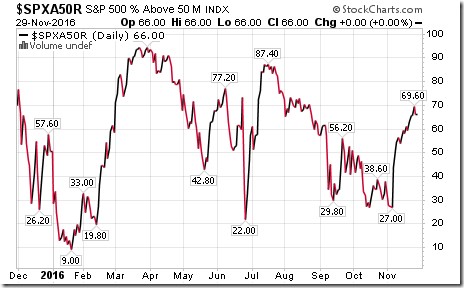 The Barometer was unchanged at 66.00 yesterday. It remains overbought but in an intermediate uptrend.
TSX Momentum Barometer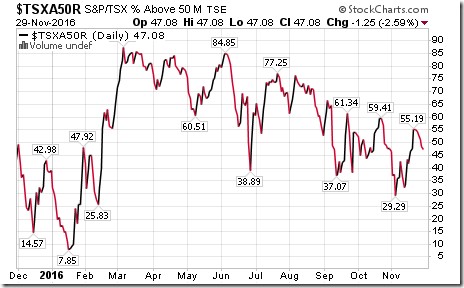 The Barometer slipped another 1.25 to 47.08 yesterday. It remains neutral, but in an intermediate uptrend.
Paying it Forward
An opportunity to "Pay it forward" for valued free investment services offered by Tech Talk by donating to a worthy charity! Tech Talk's favourite charity is Wellspring, a unique charity that provides free services for people diagnosed with cancer. Jan and Don Vialoux are actively involved in the organization. Don is a cancer survivor. Wellspring's biggest charity event each year is its "Light Up Wellspring" event where individuals and companies make donations, through sponsored bulbs, to light up the facility for the Christmas season. Background on the event, Wellspring's services and how to donate are offered below.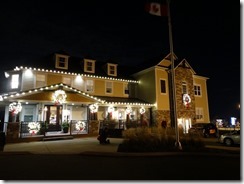 During the months of November and December Wellspring will be having our annual Light Up Wellspring fundraising campaign to celebrate the holiday season. You will be able to sponsor a bulb, strand of lights, wreath or tree and support the Wellspring centre of your choice. Your donation will be recognized throughout the centre on paper bulbs or on the sponsored wreath or tree.
On December 1, 2016, Wellspring welcomes the community, families and friends to light up their local Wellspring Centre with a holiday open house including festive refreshments, a bake sale and silent auction.
Give $5 and light up a bulb
(minimum of $10 donation online)
Give $25 and light up a strand of bulbs
Give $250 and light up a wreath or Hanukkah menorah
Give $1000 and light up a holiday tree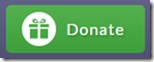 Event Details:
Thursday, December 1, 2016
6:00pm – 8:30pm, Official Lighting Ceremony at 6:30pm.
Wellspring Birmingham Gilgan House, 2545 Sixth Line, Oakville, ON L6H 7V9
To learn about sponsorship opportunities, please click here.
Disclaimer: Seasonality and technical ratings offered in this report by www.timingthemarket.ca and www.equityclock.com are for information only. They should not be considered as advice to purchase or to sell mentioned securities. Data offered in this report is believed to be accurate, but is not guaranteed