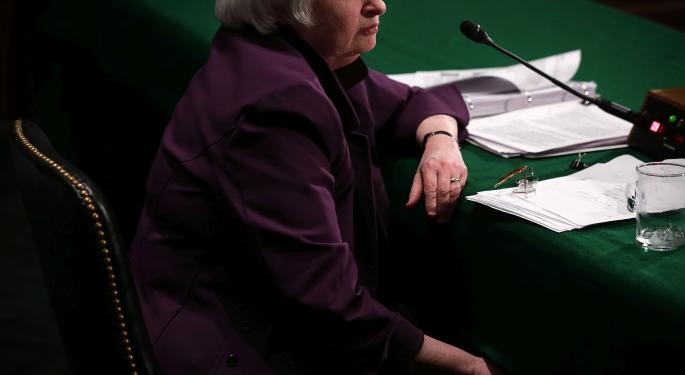 While the Fed decision has been a hot topic of debate lately, Google Trends shows it is not as popular of a search as it was during the Financial Crisis.
The recent global economic weakness stemming from China may have derailed a September hike.
There is no clear consensus on Wall Street concerning the timing of the Fed's first move.
All eyes will be on Washington today as the Federal Reserve will announce its decision on a possible interest rate hike at 2 PM Eastern time. The FOMC decision has been debated...
More