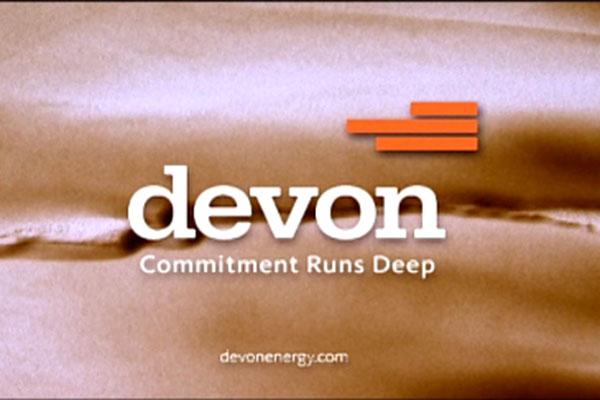 NEW YORK (TheStreet) -- Devon Energy (DVN) is selling its 50% stake in the Access pipeline in Western Canada to the Canada Pension Plan Investment Board for $1.1 billion, Reuters reports.
This completes the U.S. oil producer's divesture plan, making the company $3.2 billion in proceeds.
With the pipeline sold, Devon now hold assets limited to those held through EnLink Midstream Partners (ENLK) which the company helped form in 2014.
MEG Energy (MEGEF) holds the remaining 50% stake in the pipeline and is also looking to...
More