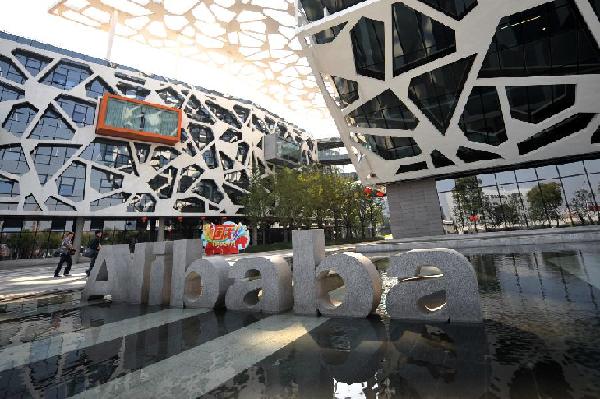 Alibaba Group Holding Ltd., which rode China's emergence as an economic superpower over the last 15 years to become a massive online marketplace for everything from forks to forklifts, filed yesterday for what could become the largest U.S. initial public offering ever.

Founded by former English teacher Jack Ma, 49, in a Hangzhou apartment, Alibaba started with a few dozen items for sale. The company and shareholder Yahoo! Inc. might raise as much as $20 billion, topping a $19.65 billion offering by Visa Inc. in 2008, data compiled by Bloomberg show.
Alibaba didn't specify the number or price of shares it will offer or what valuation it will seek. Those details will be provided closer to the actual sale. The filing has a $1 billion placeholder amount, which is used to calculate registration fees and will change. 
http://www.bloomberg.com/news/2014-05-06/alibaba-files-for-us-public-offering-of-e-commerce-giant.html