Orexigen (OREX) is reverse splitting. This is a necessary move for keeping the company listed on the Nasdaq exchange. At a recent close of $0.45 per share, the 1:10 reverse split on July 11 means OREX will start at $4.50 per share but investors will hold 10 times less the number of shares.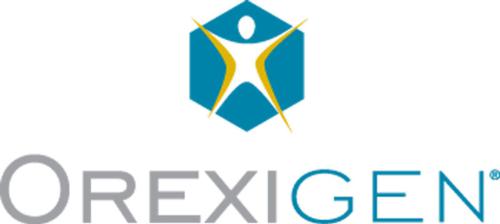 A favorable patent ruling for Orexigen on June 8 sent its stock soaring above $0.60 per share. Since then, the stock fell steadily. The company's anti-obesity drug, Contrave, faces significant hurdles. The main one is that the drug market for obesity treatment is competitive. Arena Pharmaceuticals (ARNA) struggled. Vivus (VVUS) failed as executives left in droves. Amarin Corporation (AMRN) is bucking the trend.
<!== INSTRUMENT %% %60% ==!>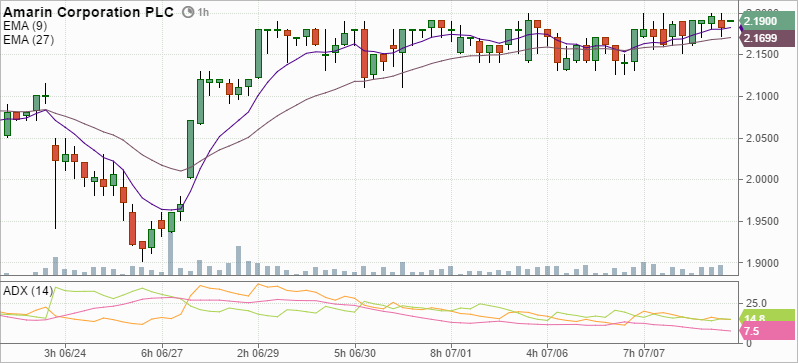 The FDA's ruling on March 31 that Vascepa is eligible for five-year new chemical entity marketing exclusivity is proving a positive catalyst for Amarin. Vascapa is prescribed for treating hypertriglyceridemia. A win for more indications will send Amarin even higher.
Bottom line
Orexigen may fall further after the reverse share split. It may be time that investors look instead at Amarin.