4 stock plays that are attracting investor dollars this year

24 february 2015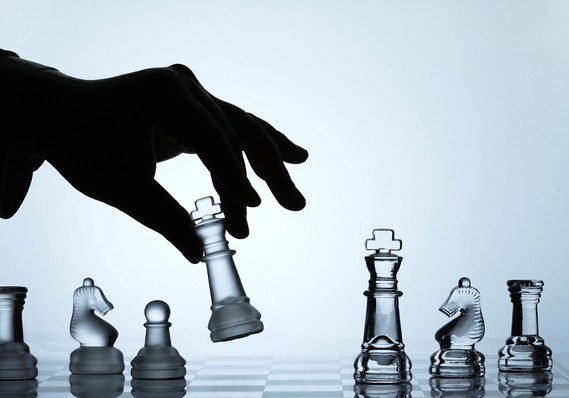 The financial industry has a spotty record when it comes to product innovation. These are the guys who offered novel mortgages requiring no income checks.
That said, here are a few investment products that look like they're built for 2015, given how they're capitalizing on certain trends.
These exchange-traded funds are performing well so far this year, and they're attracting plenty of investor dollars. Read on for more.
- Currency-hedged ETFs
- Low-volatility ETFs
- The new cybersecurity ETF
- Not-so-trendy ETFs are also trendy