This group's favorite pharmaceuticals turnaround play, Valeant (VRX), rocketed past $30. Is $35 next?
2. Watch Array BioPharma Inc. (ARRY) after the company announces Phase 2 study of A797, an oral, selective p38 mitogen-activated protein kinase inhibitor, in patients with lamin A/C-related dilated cardiomyopathy/ Presentation date is next Tuesday, August 30.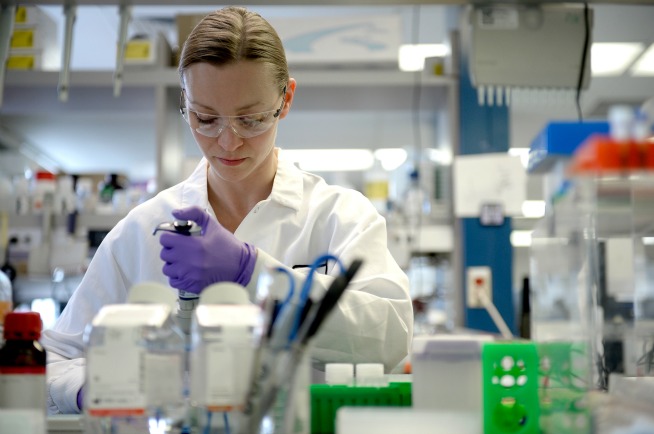 3. Wonder if Ford (F) is a value stock or value trap. Ford is down 7.3% YTD
<!== INSTRUMENT %% %60% ==!>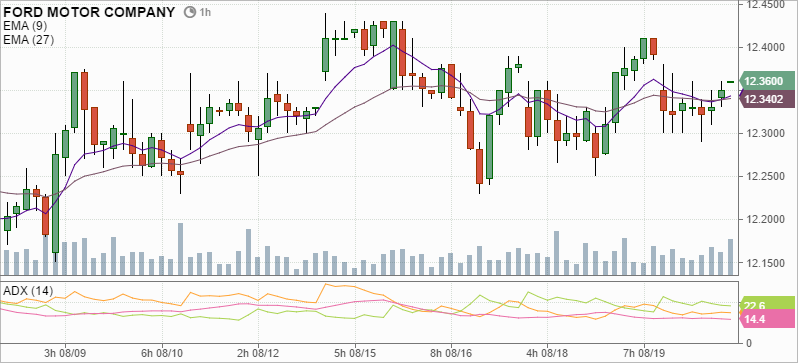 4. Look at Viacom (VIAB).
5. Look at GEO Group. The REIT is down 28 percent in the last month, 24 percent in the last week.
6. Join this group. Approaching 300 members and getting stronger
7. Post your move in the comments below.