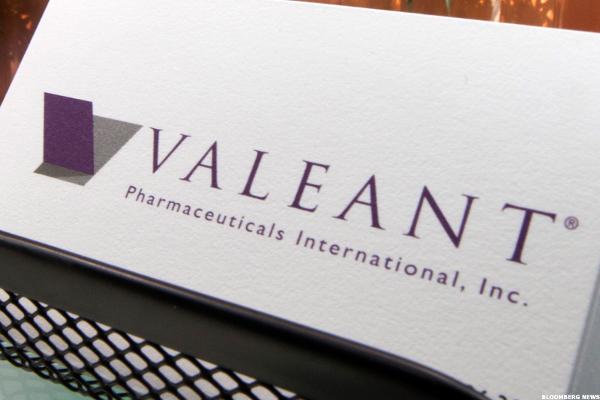 NEW YORK (TheStreet) -- Shares of Valeant Pharmaceuticals (VRX) closed up 6.48% to $23.02 this afternoon on heavy trading volume.
Over 48.37 million shares traded hands today vs. the stock's average of 29.79 million per day.
The stock has been showing volatility over the last few days, dropping as much as 9% on Wednesday and then climbing back today.
Former CEO Michael Pearson sold options totaling 4.4 million shares yesterday, shrouding the company's future in doubt.
Earlier today CEO Joseph Papa hoped to assure investors by announcing that Pearson was still a "significant shareholder" and...
More