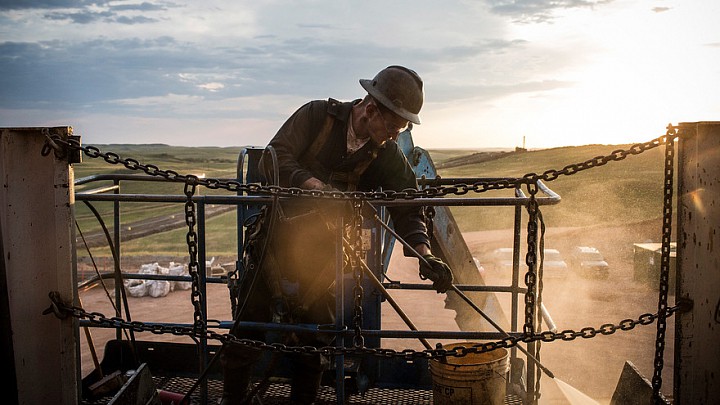 Oil prices edged up Thursday after a top energy monitor said that the global market is near balance.
The International Energy Agency said that global oil stocks will experience a "dramatic reduction" in the second half of the year on the back of strong demand and falling supply by some major producers. A series of production outages around the globe have also taken barrels out of the market in recent weeks, providing support to prices.
Still, in its closely watched monthly report the Paris-based agency said that global oil stocks will continue to increase in the first half of the year as Iran ramps up its production, adding to the nearly two years of oversupply that saw prices dropping to decade lows.
Brent crude, the global oil benchmark, LCON6, +0.78% rose $0.43, or 1%, to $46.67...
More