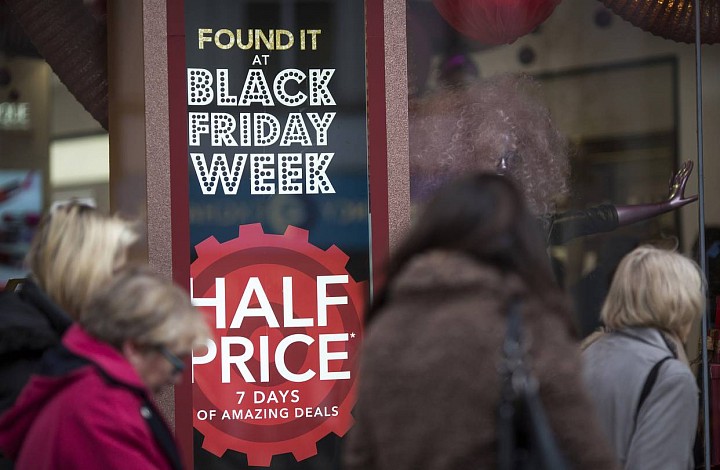 LONDON—Europeans don't celebrate the uniquely American Thanksgiving holiday, but the so-called Black Friday sales that follow Turkey Day have become part of the fabric of year-end holiday shopping across much of the Continent.
In Britain, an early beachhead for such U.S.-style shopping extravaganzas, Black Friday yields similar cut-rate prices, long lines and occasional scuffles among shoppers. And just as in the U.S., many British retailers have spread out their sales over several days, often starting well before the Friday after Thanksgiving.
More recently, however, there has been a bit of a backlash. Asda, Wal-Mart Stores Inc.'s U.K. unit that helped popularize the phenomenon three years ago said last year it would forgo Black Friday sales in the future.
"Feedback from our customers was clear that they didn't want the pressure of a 'flash sale' and preferred to know we were offering low prices throughout...
More