Friday's advance catapulted all three of the major indexes back above their respective 200-day moving average lines. This was clearly a bullish move, and now gives us support at areas which were once resistance.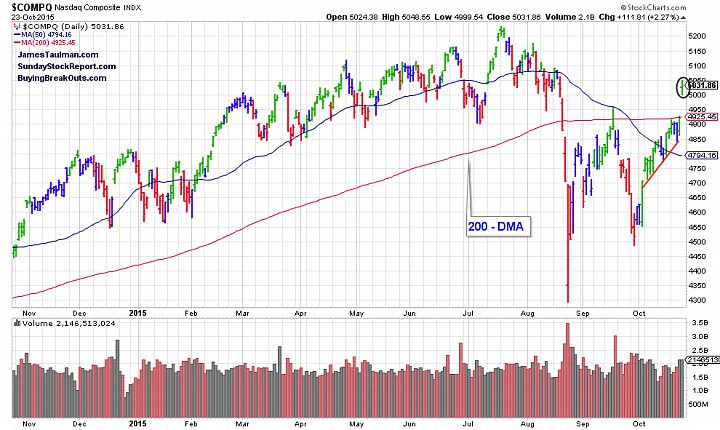 Still, an overbought, overextended market is now even more overbought and over extended.
I will continue screening for potential LONGS or SHORTS as I do several times a day.
If I feel real good about getting into anything, I will let you know via email.