AMD and Intel (INTC) GPU Deal Will Send AMD to $20

7 november
AMD will supply the GPU for notebooks running on Intel chips. Game changer.
AMD rose 7% yesterday:
$AMD
, ADVANCED MICRO DEVICES / H1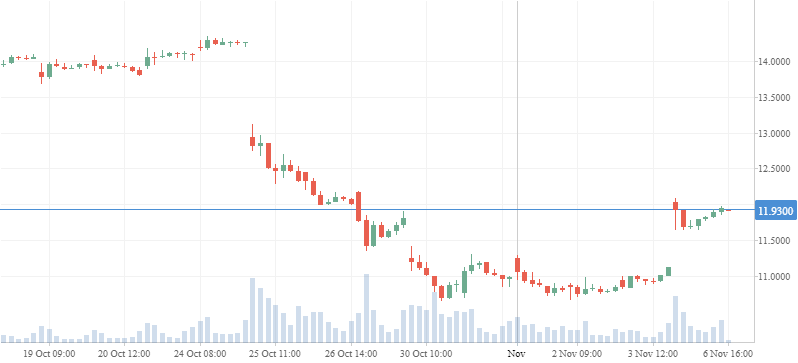 Intel is enjoying the $45's: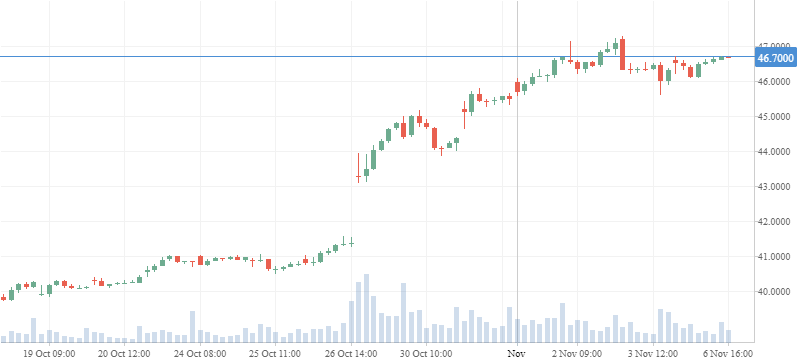 AMD Will Go up not just to $15 but to $20 a share.
Agree or disagree?
Now Register or login to vote.