Tesla's 500,000 Vehicle Run Rate Delivery not Achievable

9 may 2016
Tesla claims it will have a 500,000 unit run rate by end of year. That equates to 10,000 cars a week.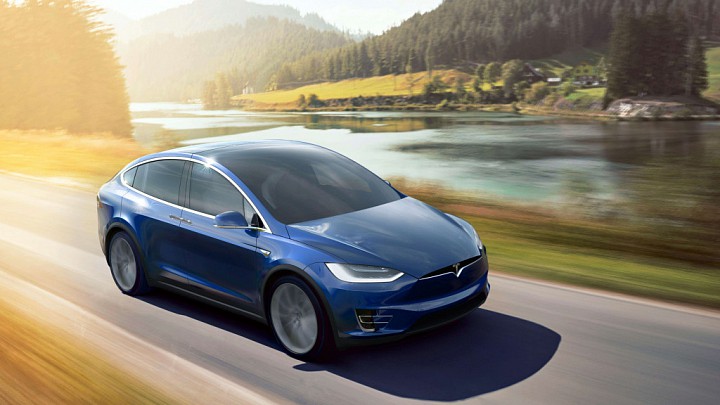 That is not achievable. Elon Musk is either bluffing, or has an operational plan no one knows about.
This will mean more negative cash flow for the next three years. Sell.
Historically, in 2014 Tesla was guiding for sales of 100,000 cars in 2015. The company then reduced guidance to 60,000.
2018 forecast run rate not possible. Agree or disagree?
Voting is over
Waiting for


the right answer