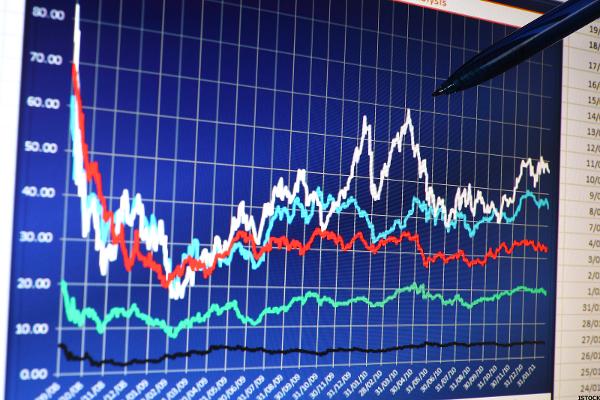 3. -- U.S. stocks on Tuesday fell and markets remained on edge as investors wondered whether the Fed is still intent on raising interest rates this year.
Expectations that the central bank will raise rates this year have diminished amid concern about a slower-than-expected U.S. economic recovery.
The S&P 500 closed down 0.26% on Tuesday, the Dow Jones Industrial Average fell 0.23%, and the Nasdaq slid 0.09%.
4. -- Apple (AAPL) reported earnings of $1.96 a share in the quarter ended Sept. 26 as iPhone sales in China boosted overall quarterly revenue.
Analysts expected the tech giant to report profit of $1.88 a share.
Revenue in the quarter jumped 22% to $51.5 billion and beat forecasts. The company sold 48.04 million iPhones during the quarter, only two days of which included sales of the new iPhone 6S and 6S...
More