This news is delayed. Get access to this information before it is priced into the market with a real-time news feed for only $1.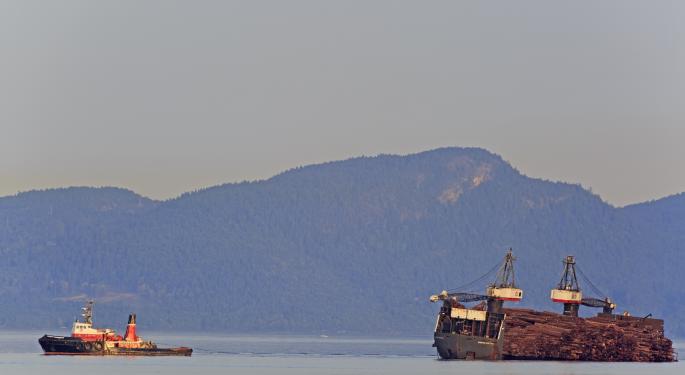 Stock pickers often have to decide whether they want to chase yield or growth in the market, but UBS analyst Spiro Dounis believes that he's found a stock that has it all. In a new report, Dounis explains why tanker company Euronav NV (NYSE: EURN) represents the best of both worlds.
Double-Digit Yield
When it comes to yield, Euronav is in the top tier of the market. Dounis estimates that the company will pay...
More