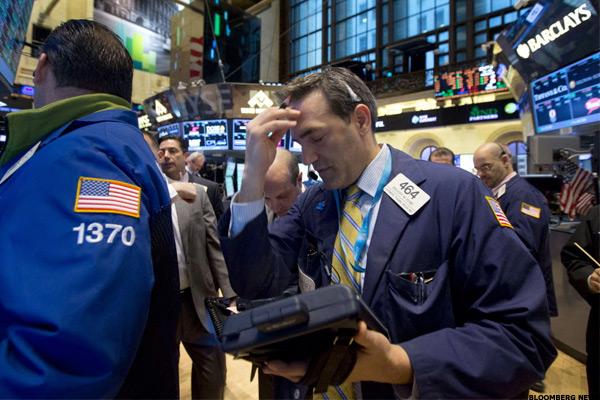 Futures for U.S. stock markets pointed downward Tuesday night after a mixed day on Wall Street where strong earnings failed to sufficiently answer investor doubts about how high the record-setting summer can go.
The indicator for the S&P 500 was off 0.14%, the Dow Jones Industrial Average 0.1% and the Nasdaq 0.14% at 10:50 p.m. EDT.
The downward indication is a sign investors are wondering whether or not this earnings season can sustain the back-to-back...
More