Individuals were responsible for wrongdoing, not the firms, Bernanke says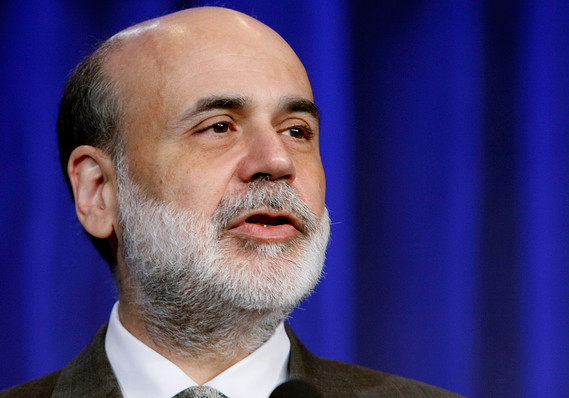 Getty Images
Ben Bernanke, Federal Reserve Chairman during the financial crisis

Former Federal Reserve Chairman Ben Bernanke has said more people involved in the financial crisis should have faced legal actions, rather than placing the responsibility on the financial firms.

In an interview with USA Today that published on Sunday, Bernanke said more individuals should have gone to jail, but that the efforts by the Justice Department and others more were centered on indicting or threatening to indict financial institutions.
"It would have been my preference to have more investigation of individual actions, since obviously everything that went wrong or was illegal was done by some individual, not by an abstract firm," the former Fed chair said in the interview ahead of this week's publication of his memoir "The Courage to Act."
"So in that respect, I think there should have been more accountability at the individual level," he added.
Many of the world's largest banks have been fined for their misdeeds in relation to the financial crisis in 2008/2009, but only a few high-level executives have faced charges.
Bernanke also touched on the ongoing debate about whether interest rates will go up later this year, after the Fed held policy on hold at its September meeting.
"The last thing I want to do is start second-guessing [Fed Chairwoman] Janet Yellen, who is doing a really good job and making some tough calls. But clearly there are some tough decisions to make about how to manage policy at this point. This is a very important juncture," Bernanke said.
More from MarketWatch