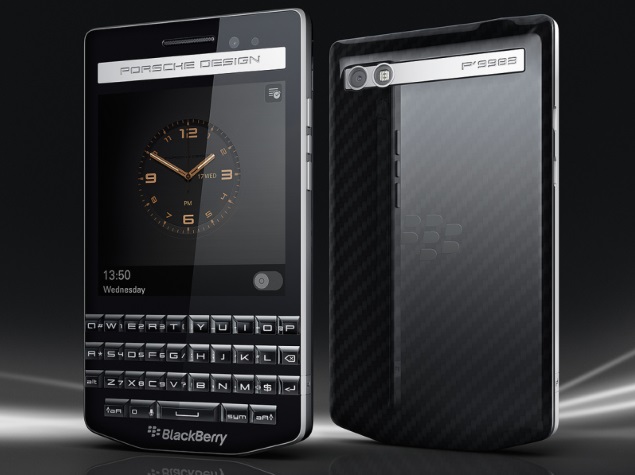 Blackberry (NASDAQ: BBRY) released its newest handheld recently, according to CNNMoney, and retailing for almost $2,000, is an example of handheld luxury.
The Blackberry P'9983 is co-designed by Porsche Designs and embodies features like leather, "glass-like keys" and a full QWERTY keyboard. Some critics have complained about the size of the screen, measuring only 3.1 inches, CNNMoney reported. The Blackberry Passport screen size measures 4.5 inches.
P'9983 has an impressive 64 GB of storage.
CNNMoney commenter Upton 4 said:
"You buy this phone simply so you can tell others you bought this phone... the follow up question will be, what's the big deal, I know nothing about this phone.
There will be no answer other than it is designed by Porsche"