Greece worries offset stellar jobs report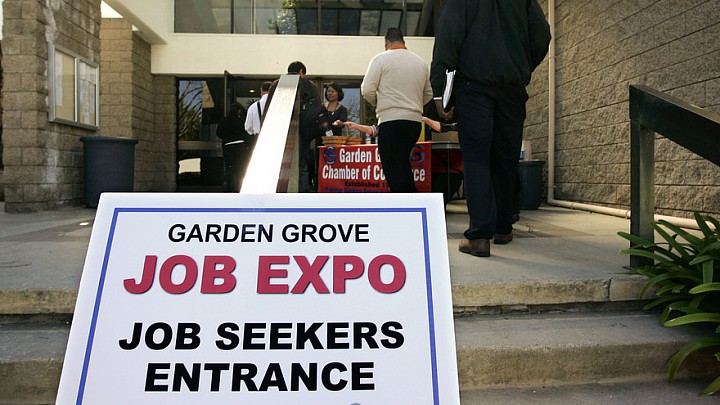 Bloomberg
All eyes are on the job market.

U.S. stocks finished lower Friday as investors shrugged off a strong jobs report, which had provided a lift earlier in the day, and turned to fresh concerns about Greece.
The worries were sparked midday Friday after Standard & Poor's downgraded the country's long-term sovereign-debt rating to B-minus from B. In addition, a euro zone official said Greece faces a Feb. 16 deadline to apply for an extension of its bailout program.
The main indexes still booked solid weekly gains, however.
http://www.marketwatch.com/story/us-stocks-investors-on-edge...