Rumors are circulating that Intel (INTC) will cut thousands of jobs when it reports earnings this week. This will improve profit margins, but it is an unfortunate outcome of the chip giant acquiring Altera last year.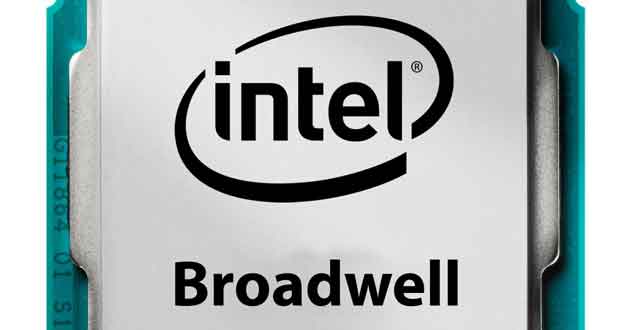 The quarterly results should bring nothing new: desktop chip sales will disappoint but still be highly profitable. Server chip sales should still rise. Despite the slump in desktop chip sales, Intel is not slowing down its lead in offering more power. Its i7-6950X Extreme Edition comes to mind. This chip is a 10-core monster with 25MB of cache. The Broadwell-E based chip clocks at speeds of up to 3.50 Ghz.
The Broadwell-E will be arriving on time to replace Haswell-E. Conversely, AMD's Zen is a powerful platform. Its introduction would likely bring down prices for $1000+ CPU solutions. 
Pricey for the consumer? Yes. Overkill? For games, it probably is, but the consumer will get the fastest, most multi-threaded chip available.