SunEdison made a Chapter 11 filing in Manhattan bankruptcy court today. This officially makes it the most obvious, anticipated event, ever. For bulls who speculated, it is a blessing in disguise.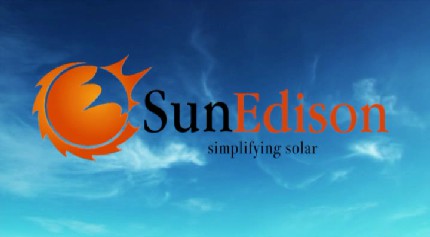 This is not to say losing money is a good feeling.
It's not.
Time is the one currency that money can't buy. Now that hope for SUNE ends, it is time to move on.
Lesson learned
Management means everything. For SunEdison, Chatila should be regarded the executive who destroyed a company.
Is SUNE $0.00? It will trade at $0.01-$0.05 as speculators book the loss.
SUNE will re-emerge as SUNEQ, but trade at fractions of today's value.
See GT Advanced Technologies ("GTAT"). It wants to emerge from bankruptcy. This is after investors lost big.
GLBL and TERP are stocks to watch, but SCTY, FSLR are better ideas.