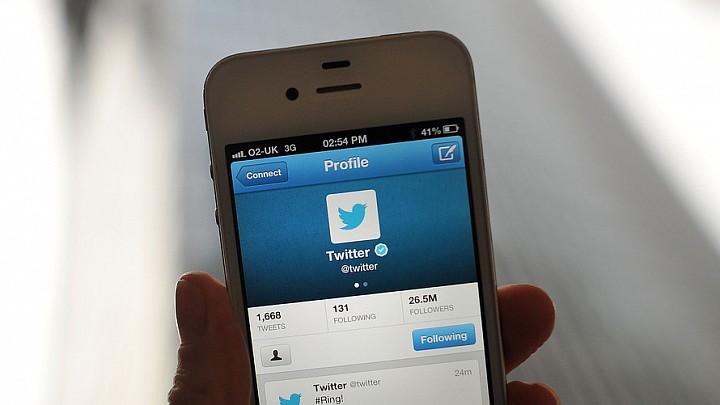 Last quarter, Twitter Inc. saw a boost from President Donald Trump.
And while Trump is still a voracious Twitter TWTR, -2.20% user, analysts do not expect him to drive monthly active user numbers when the company reports second-quarter earnings before the market opens Thursday. And though revenue is still below year-earlier trends, analysts need Twitter to drive its user numbers first, before making money off them.
Last quarter, Twitter beat monthly active user estimates, reversing its flattening trends, as management pointed to increased discussion of politics on the platform, including tweets from "political leaders," driving engagement. It also had the blip of a Wendy's Co. WEN, -1.29% chicken nugget challenge, in which its user base banded together to help one man get a year's supply of nuggets.
So far analysts do not seem optimistic about this quarter. The consensus from analysts surveyed by FactSet is for 328.80 million monthly active users, just slightly above the 328 million reported in the first quarter. Analysts would like to focus more on daily active user numbers, with the FactSet consensus at 162 million daily active users, but Twitter has not broken out exact daily active user numbers. It reports percentage increases year-over-year, with 14% growth last quarter compared with 11% the previous quarter.
Read more: Great quarter, Twitter, but what are you...
More