Do you hate Mondays? Us too. That's why this Labor Day, we're offering you member-only access to faster news and more accurate data on our Benzinga Pro platform.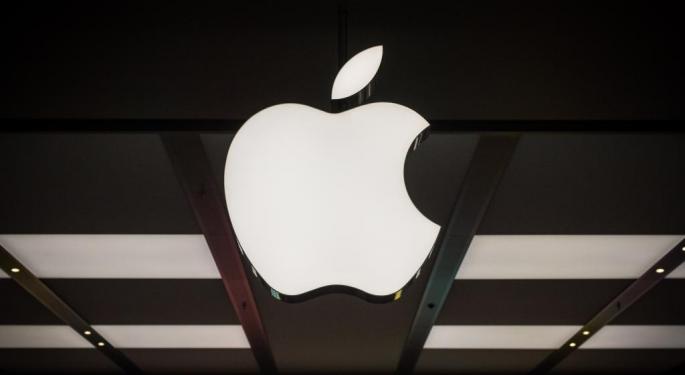 The tech world is changing quickly in an effort to draw in customers' attention as products become smarter and smarter. With a wide range of smartphones and tablets already on the market, it can be difficult for brands to highlight what makes their products stand apart from others.
One way companies like Apple Inc. AAPL and Google Inc GOOG are hoping to do...
More