Since there are so many job cuts lately, Viacom Inc (VIA) also has its own plans to cut 110 jobs in some departments.  With 2,200 workers on-board, many employees from important sectors such as finance, HR, IT, legal and marketing will lose their jobs.  So what is the reason for this?  Paramount believes that by doing so, they will be able to manage their business with greater efficiency and flexibility, and regain competitive edge in the TV production industry.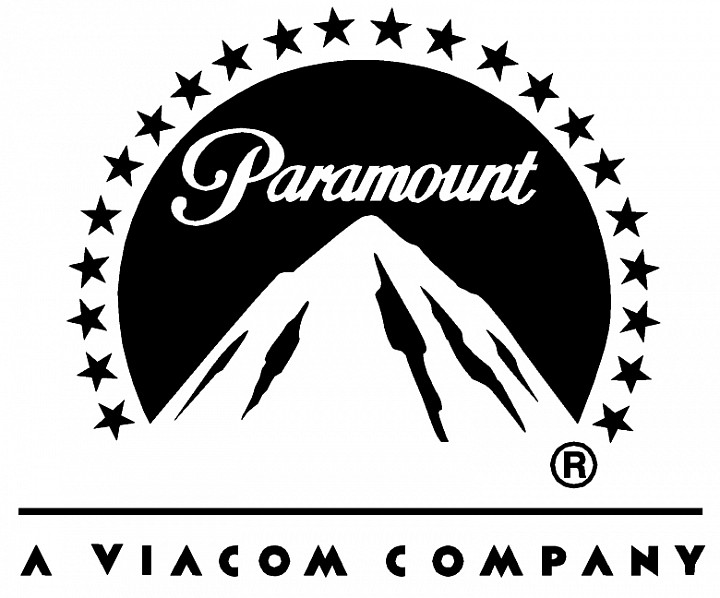 Paramount Pictures is ranked last place against 6 other major studios this year.  Their 2 winning titles right now are the new Star Trek movie and World War Z.  With Wolf of Wall Street and Anchorman 2 coming out later this year, they are hoping to improve.  
Right now, Viacom fell 1.8% and is sitting at $82.83.