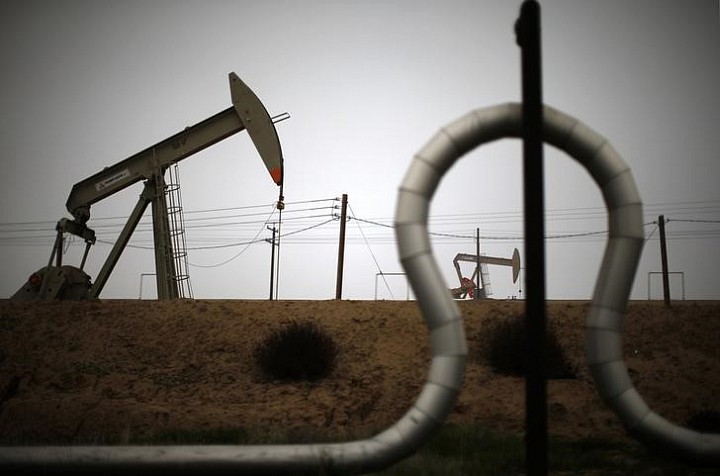 SINGAPORE (Reuters) - Oil prices fell almost 1.5 percent on Friday, as investors turned cautious ahead of U.S. jobs data that is expected to play into the Federal Reserve's decision on the timing of any U.S. rate hike.
Oil stuck to a narrow range and trading was thin with Chinese markets closed a second day for a holiday to commemorate the end of World War Two.
"There's been a little bit of up and down and range-bound movement, which has all the hallmarks of a market marking time," said Ben Le Brun, market analyst at Sydney's OptionsXpress.
Brent crude for October delivery (LCOc1) fell 75 cents to $49.93 a barrel as of 0654 GMT, after ending the previous...
More