The merger and acquisition frenzy that's been spreading across the biotech landscape over the last few years might be about to hit fever pitch. After all, heavyweights like Allergan, Gilead Sciences (NASDAQ:GILD), Celgene Corp. (NASDAQ:CELG), Johnson & Johnson (NYSE:JNJ), and Pfizer have all signaled their intent to create value for shareholders through either bolt-on acquisitions or mergers with similarly sized peers.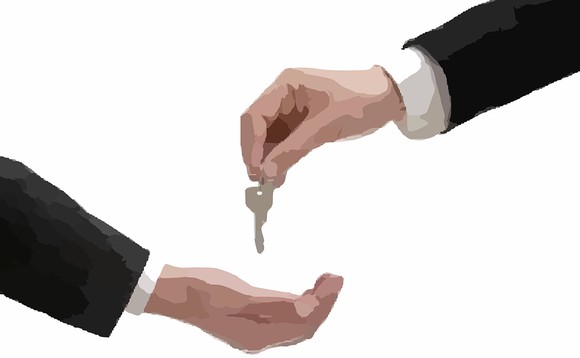 Perhaps stoking these M&A flames even further is the fact that biotech is presently a target-rich space, with valuations becoming more reasonable and several clinical-stage drugmakers reporting strong top-line data for their lead product candidates of late. In short, there is a clear demand for M&A among the top dogs in biopharma, and the supply of actionable buyout targets seems more than ample.
While there are probably over a dozen compelling buyout candidates floating around the industry right now, I personally think the clinical-stage cancer companies Celator Pharmaceuticals (NASDAQ:CPXX), Geron Corp. (NASDAQ:GERN), and Juno Therapeutics (NASDAQ:JUNO) are the cream of the crop. Here's why.
Celator is set to transform the standard of care for AML
Celator shocked many onlookers last month after its lead drug candidate, Vyxeos, hit the mark in a pivotal stage trial for secondary acute myeloid leukemia, AML, causing its shares to more than quadruple in value. This stock wasn't even on the radar of most analysts prior to Vyxeos' breakthrough a few short weeks ago, and only now is anyone attempting to value the tiny drugmaker.
With little to go on besides the broad-strokes estimate that the entire AML market is expected to rise to around $900 million in sales by 2020, Celator still looks woefully undervalued with a potential new standard of care in tow and a market cap of less than $600 million at present. And such an intriguing value proposition could certainly drive interest from big pharma or big biotech from an acquisition standpoint. After all, novel cancer drugs are highly prized among major drugmakers because they can command premium pricing structures, and they frequently enjoy low levels of competition because of the sheer difficulty of developing rival therapies.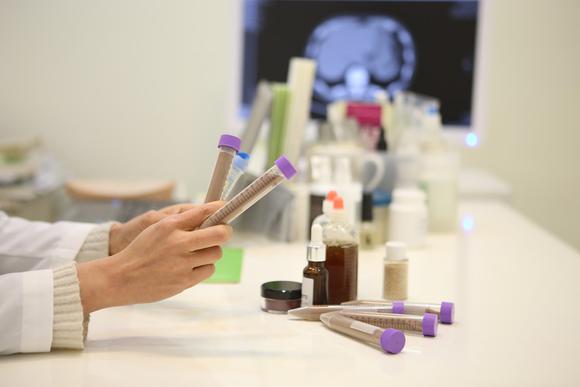 Given that Vyxeos is indicated for a rare blood disorder with little to no competition at the moment and there have been no major...
More