Inditex, the Spanish owner of retailer fashion chain Zara, has reported a fall in first-half profits.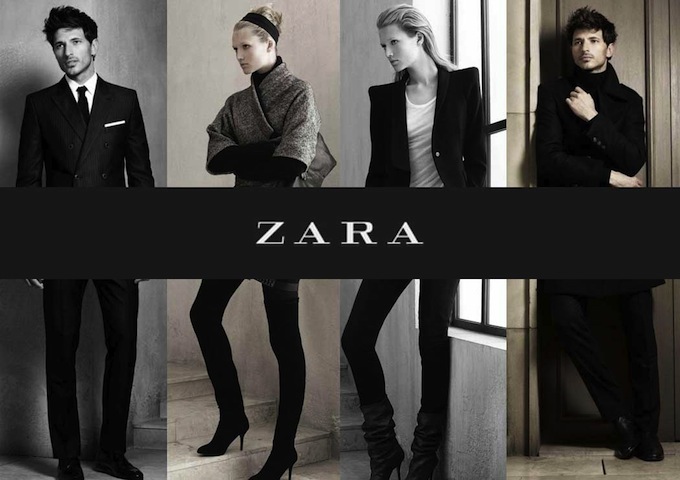 Net income at the world's largest clothing retailer fell to 928m euros (£738m; $1.2bn) from 951m euros in the same period a year earlier.
However, the fall was smaller than analysts had been expecting, and sales at Inditex's more than 6,400 stores rose 5.6% to 8.1bn euros.
In addition, it said sales at the start of the third quarter rose 10%.
The company, which is trying to expand its global online sales, said Zara would be selling direct over the internet in 27 markets by the end of September.
Zara recently launched online retailing in Mexico and is set to launch online in South Korea next week. It is also planning an online store on China's Tmall e-commerce platform.
In addition to Zara, Inditex also owns several other brands, including Massimo Dutti and Pull & Bear.
Source: http://www.bbc.com/