Americans in nine states voted on marijuana laws this week.
California, Massachusetts, Nevada and Maine decided to legalize the recreational use of marijuana; North Dakota, Arkansas, Florida and Montana passed medical marijuana laws — or amendments, in the latter case. The only one of the nine states with marijuana on the ballot that voted against legislation was Arizona.
On the federal level, Donald Trump and the Republican party won the election. This means that, soon, the country will be run by a Republican president, a Republican House and a Republican Senate.
Will they continue to let states decide on marijuana laws, or will they go back on the 2013 Cole Memo, which stipulates noninterference (from federal agencies) with these state marijuana laws?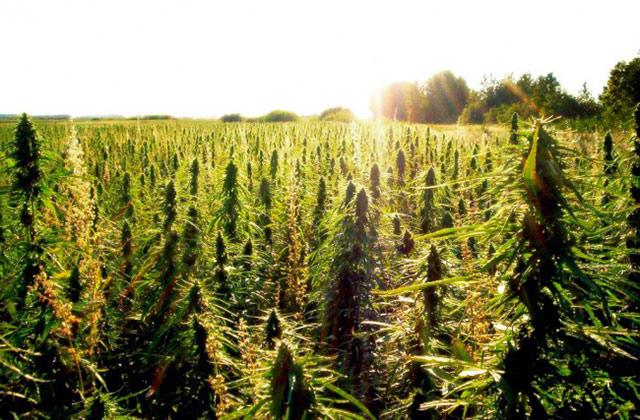 Words On Weed From The 420 Investor
To get a clearer picture of what's coming, Benzinga contacted industry expert Alan Brochstein, founding partner at New Cannabis Ventures and founder at 420 Investor.
"My immediate concern when I saw what was going on Tuesday night was that the Cole Memo could be at risk," Brochstein commenced.
"The fact that just one party, especially that party, controls both the Congress and the White House raises some concern, because Donald Trump is no friend of cannabis. He's tolerant, it seems, but certainly not a friend," the expert noted. "I don't think he'll necessarily go after cannabis on his own, but Chris Christie is on his transition team, and he is an enemy of legal cannabis."