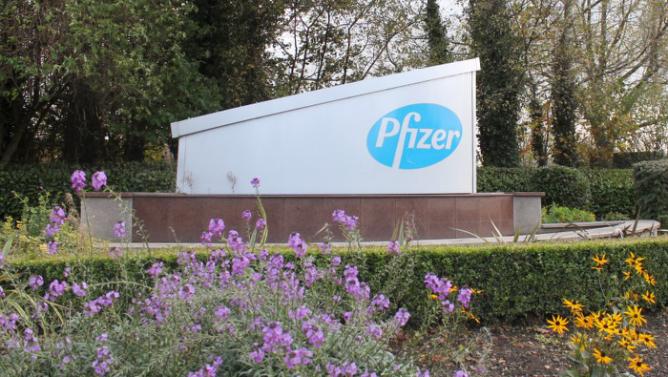 By Pamela Barbaglia and Greg Roumeliotis
(Reuters) - Pfizer Inc and Allergan Inc chief executives have agreed on the roles they would assume in a combined company, removing one of the last hurdles to the largest ever healthcare merger, people familiar with the matter said.
Pfizer CEO Ian Read will be CEO of the combined company, while Allergan CEO Brent Saunders will have another very senior role, the people said on Friday, without providing more details. A deal announcement is expected in the coming days, one of the people added.
The sources asked not to be identified because the negotiations are confidential. Pfizer and Allergan declined to comment.
A top job at the combined company would...
More