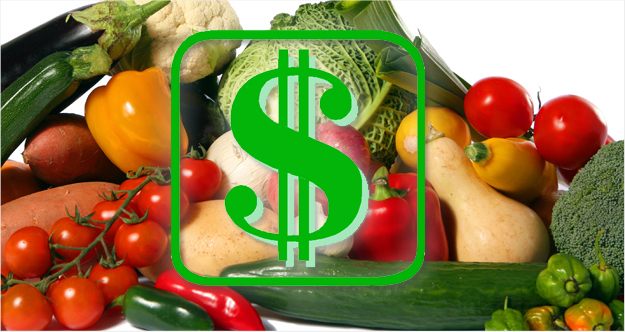 Tips On How To Eat On A Budget For An Entire Family
While many individuals are tempted greatly by fast food, because it is already prepared and easy to obtain, you can actually save money by eating at home. You can benefit in so many ways by preparing homemade foods for you and your family. Below you will discover some tips on how to eat on a budget.
Plan out the Week
By going to the grocery store weekly and planning out your meals for the entire week, you can save a lot of money and time. Many families will choose to prepare enough food for the entire week. For example, lasagna for Monday and homemade soup for Tuesday can be part of these meal plans. You can also select to have leftovers for Tuesday dinner and save the homemade soup for Wednesday night, as well. However, you choose to plan out your meals, you will find that it is much easier to warm up these dishes, instead of preparing them from scratch on each individual night.
Bulk Products
You would be surprised with how much money you can save on your grocery bill each week, if you purchase in bulk. Of course, you will need a large storage pantry, which would not be that difficult to build, so that you can store your bulk food products. You can purchase a case of canned broth, corn, peas, or soup for a very affordable price.
You should also purchase boneless chicken or ground turkey, when it is on sale. You can place this in the freezer, so it will safe to eat for a much longer period of time. Make sure that you thaw the meat, by placing it in the refrigerator or a large bowl of cold water. Never leave it lying in your sink, while you are work, because this is unhealthy way to thaw meat.
Garden Foods
If you truly want to save money on your grocery bill, you should consider developing a small garden in your back yard. It genuinely does not need to be that large to be beneficial for you and your family. If you live in a region that has a mild climate all year long, you possibly will be able to grow your fruits and veggies year round.
If you do not have adequate outdoor gardening space, you should consider growing your vegetables in a large 5 gallon bucket. You can actually grow tomatoes and cucumbers on your back deck, if you transplant the plants into the bucket, when you retrieve them from your home and garden store.
You can also plant herbs in small containers and sit them in your window sills. You can use these for food flavorings, instead of salt, so your meals will be much healthier.
Conclusion
You should also take advantage of brand coupons and weekly sales. Of course, you will need to plan some time to do the appropriate shopping expeditions, but it will be worth it, when you see that grocery tab sliced in half. You should take your family out to eat occasionally, but try to keep it to a minimum.