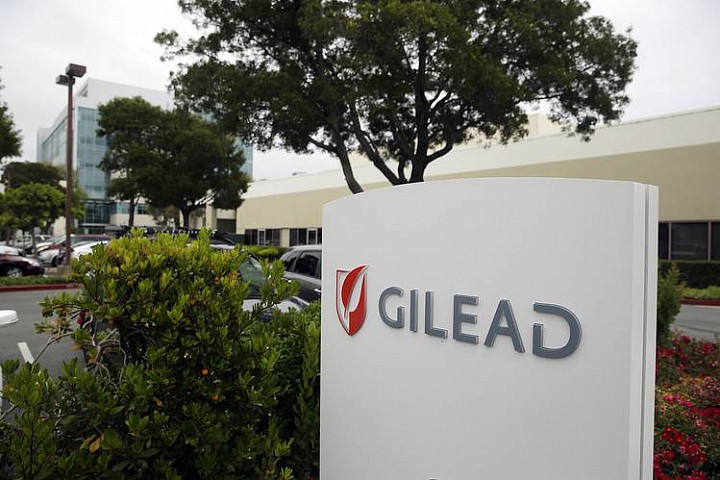 A federal judge has allowed Gilead Sciences Inc. to submit additional evidence in a drug-patent dispute with Merck & Co., after Gilead claimed a former Merck patent attorney lied under oath in the case.
In March, a federal jury in San Jose, Calif., ordered Gilead to pay Merck $200 million after finding that two U.S. patents held by Merck and its partner, Ionis Pharmaceuticals Inc., were valid and infringed by Gilead's multibillion-dollar hepatitis C drugs, Sovaldi and Harvoni. The trial arose from Gilead's 2013 lawsuit seeking a judgment that the Merck patents were invalid.
The patents cover a range of compounds treating hepatitis C. Merck recently began selling its own hepatitis C drug, Zepatier.
After the jury verdict and award in March, U.S. District Judge Beth Labson Freeman presided over a bench trial in which Gilead argued it...
More