Yesterday's late-day weakness in stocks is continuing as US equities open this morning led by a collapse in Dow Transports and further weakness in Russell 2000. Treasury yields are also plunging with 10Y at 2.435% (back below the oh-so-important Tepper "end of the bond bull" levels). High-yield credit markets are extremely volatile this morning. USD weakness is helping commodities rally with gold and silver outperforming. VIX just hit 17.5

Stocks are tanking on the week...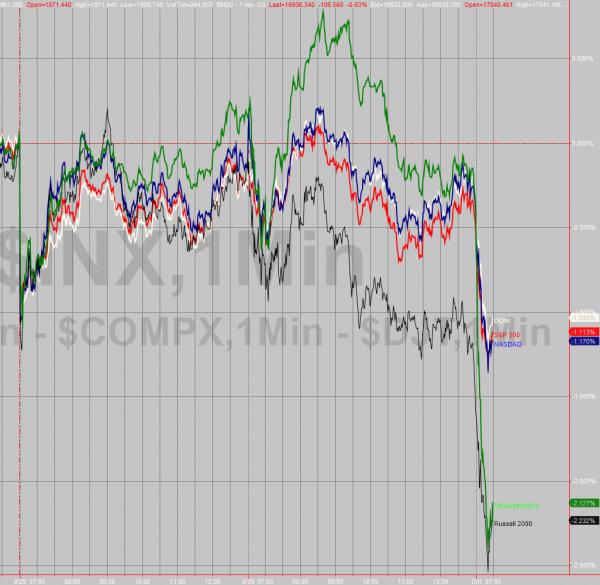 and bond yields plunging...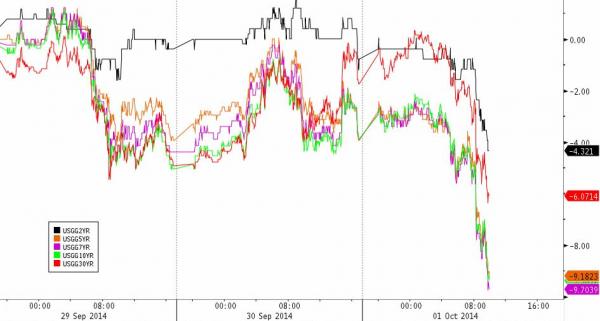 Short-term, it appears stocks are playing catch down to credit once again...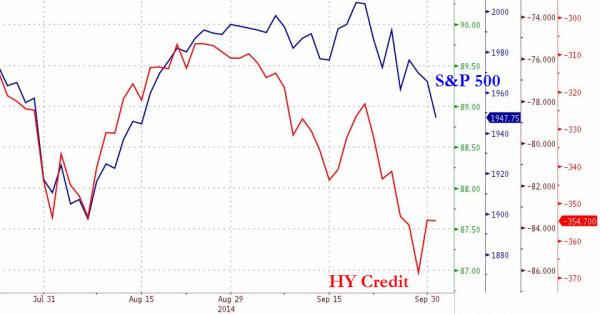 USD weakness is sparking buying in commodities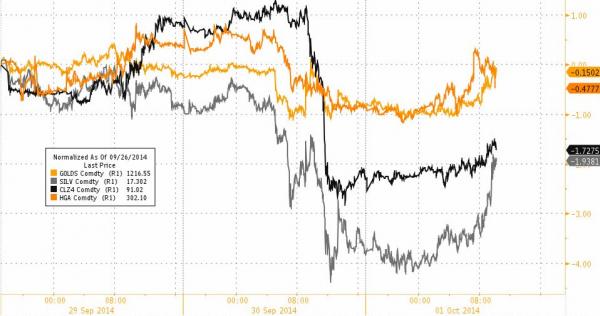 Charts: Bloomberg