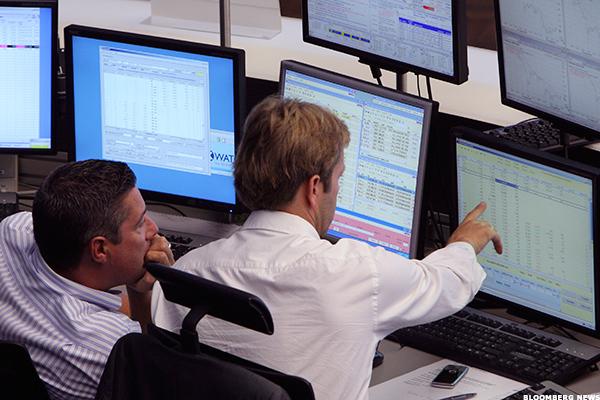 NEW YORK (TheStreet) -- Shares of Infoblox (BLOX) were rising in mid-afternoon trading on Thursday after the company posted better-than-expected earnings and revenue for the 2016 fiscal fourth quarter.
After yesterday's closing bell, the Santa Clara, CA-based network infrastructure enterprise and service provider posted earnings of 8 cents per diluted share, topping analysts' projections of 6 cents per share.
Revenue for the quarter was $86.3 million, also above analysts' forecasts of $84.5 million.
Infoblox also gave positive guidance for the current...
More