Allergan's liberal use of non-GAAP is not fooling investors. Now down around 4 percent following quarterly results, investors should note the discrepancies between GAAP and non-GAAP.
Losing exclusivity for botox does not help AGN shareholders, either.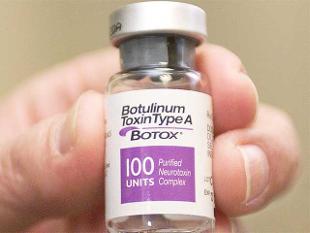 Net revenue barely budged compared to last year, growing just 1.5 percent. Losses grew 2.4% while both SG&A and R&D expenses shot higher. Allergan's $636.5 million in R&D is due to "a result of increased promotional spending to support the launches of new products including VIBERZI®, VRAYLAR™ and KYBELLA®."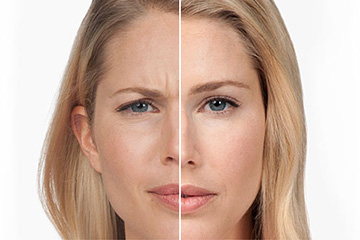 Here, Allergan's non-GAAP R&D is $345 million, compared to $637 million non-GAAP.
Like with Valeant Pharmaceuticals (VRX), Allergan has significant levels of debt. The company had $33.3 billion in outstanding debt in the second quarter. Still, thanks to the Teva transaction, the company managed to lower debt with the $9.3 billion. Cash balance is $27.6 billion.
Share buyback
Allergan believes its shares are undervalued, so it will buy back $5 billion wort. A better use of the cash is lowering the debt further. Though the company has the financial flexibility to carry interest payments, the company would benefit from a better balance sheet and higher cash flow. Volatility in the biotech sector may weaken AGN's stock price, which worsens the return of the share buyback.
When Valeant reports quarterly results, investors will look closely at its debt and cash flow. See  Valeant: $43?
Further reading. It is free: