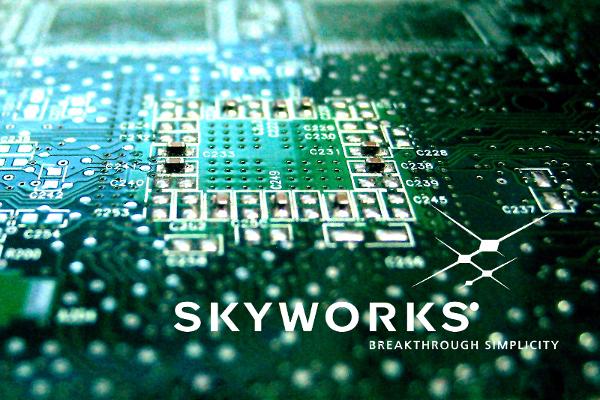 NEW YORK (TheStreet) -- Shares of Skyworks Solutions (SWKS) are down 0.85% to $62.74 in early afternoon trading as the company's rating was cut earlier today to "neutral" from "buy" at Mizuho Securities USA.
Additionally, the Woburn, MA-based semiconductor company's price target was lowered to $68 from $99.
Mizuho analyst Vijay Rakeshis says Skyworks could benefit from the iPhone 7 (AAPL), which is expected to be released in September.
"We believe SWKS should see strength with the Huawei ramps as a key supplier, and should also see strength with the iPhone 7 ramp, but we believe it...
More