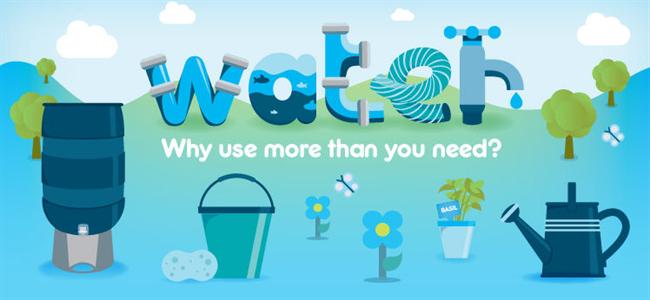 Towards a Historic Move California is ordering the use of water should be cut by 25 percent across the state has to deal with the drought. More than 98 percent of state is suffering from drought which has been increased in its fourteen year.
The Governor Jerry Brown issues an order from snow-bare Phillips Station in the Sierra Nevada Mountains (this is an area that would usually have snow pack more than 66 inches deep at this time of year).
"Today we are standing on dry grass where there should be five feet of snow. This historic drought demands remarkable action as soon as we can ," Brown said in his statement "Therefore, I'm issuing an executive order of sufficient water reductions across our state. As a Californians, we should save water in every possible way and contribute as a team for future better living."