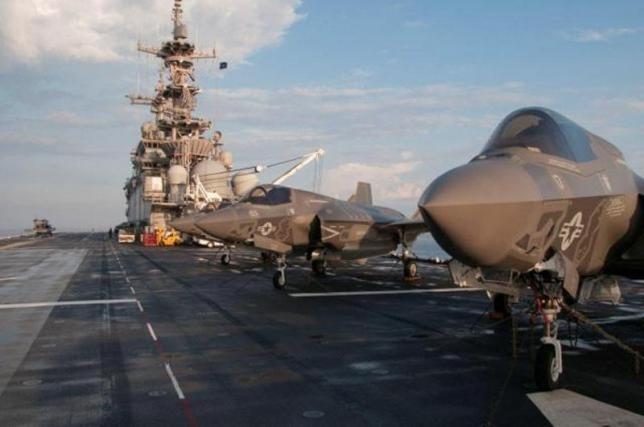 Lockheed Martin Corp (LMT.N) is exploring merging some of its information technology and services businesses, with a value of about $4 billion, with another government services contractor, people familiar with the matter said on Friday.
The contemplated transaction would create the largest government services contractor in the United States and would generate an estimated $2 billion windfall for Lockheed, the people said.
Lockheed, the Pentagon's largest supplier, is looking to pay down debt following its agreement in July to acquire Sikorsky Aircraft, the helicopter unit of United Technologies Corp (UTX.N), for $9 billion in cash.
CACI International Inc (CACI.N) and Science...
More