Invest with Confidence. Are you a financial professional? Stay on top of your portfolio with Benzinga Pro's real-time newsfeed and alerts and never miss a headline again.
Don't miss the chance to try it FREE today.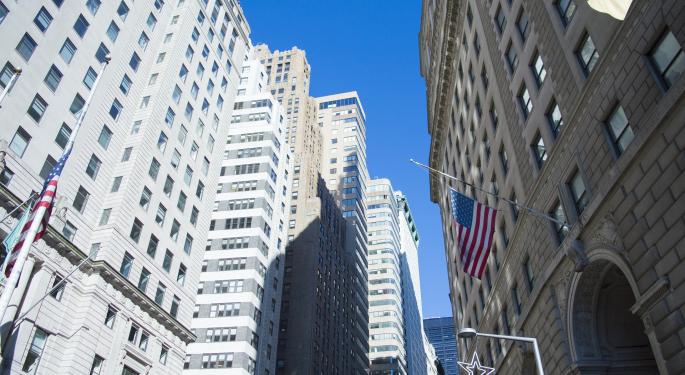 Below is a tool used by the Benzinga News Desk each trading day -- it's a look at everything happening in the market, in five minutes. Apply for daily AM access by clicking here or email minutes@benzinga.com.
Macro Focus
A strong rebound in Italian bank shares lifted European and world stocks on Monday, putting the brakes on risk-averse moves that had earlier lifted the yen to a 17-month high against the dollar and pushed German bond yields to a one-year low.
"The International Monetary Fund said on Sunday that a move to negative rates by some of the world's central banks would help deliver extra monetary stimulus and ease lending conditions," Reuters noted. "Six of the world's central banks have introduced negative rates, most notably the Bank of Japan and the European Central Bank, and around a quarter of the world economy by output is now experiencing official rates that are less than zero."
Gold futures continued trading higher and reached its highest levels in almost three weeks. Gold miners were trading at 52-week highs.
"When adjusted for inflation, wages for investment bankers and securities-industry employees, including salary and bonuses, increased 117 percent from 1990 through 2014, according to U.S. Bureau of Labor Statistics data," Bloomberg reported. "Over the same period, wages for all other industries rose...
More