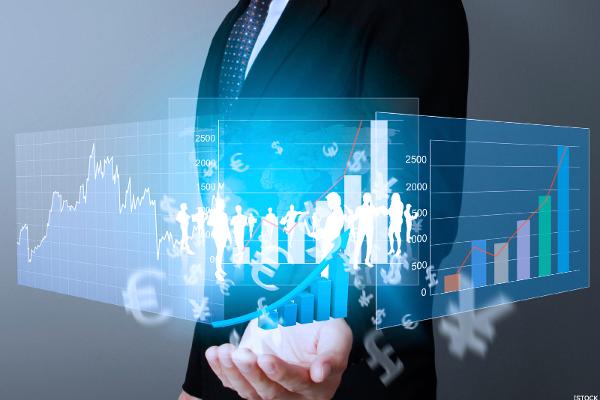 If you'd like to receive "5 Things" in your email inbox every morning, please register for TheStreet Alerts and follow me.
Here are five things you must know for Monday, Nov. 7:
1. -- U.S. stock futures were rising strongly Monday and European shares soared after the FBI said it wouldn't pursue charges against Democratic presidential candidate Hillary Clinton over her use of a private email server while Secretary of State.
FBI director James Comey said Sunday that a renewed review of Clinton's emails wouldn't lead to any charges.
"Markets are likely to remove some of the risk premium taken as a precaution against a (Donald) Trump victory now that Hilary Clinton will not be charged over her use of a private email server," Ric Spooner, chief market analyst at CMC Markets, said in a commentary, the Associated Press reported. "However, an element of uncertainty remains over this election. It seems unlikely that markets will make a full 'risk on' move until Clinton is declared the winner."
The...
More