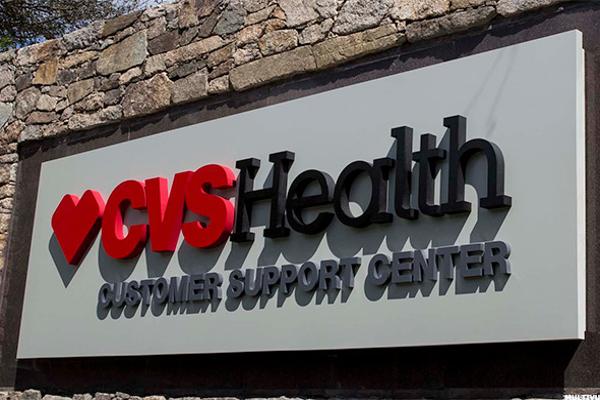 NEW YORK (TheStreet) -- Shares of CVS Health (CVS) were sliding in midday trading on Thursday amid concerns that Mylan's (MYL) plan to reduce the cost of its EpiPen could hit the pharmacy company's bottom line, Barron's reports.
Express Scripts (ESRX) stock was also retreating this afternoon.
"Shares of Express Scripts and CVS are coming under pressure...we think due mainly to commentary around Mylan's EpiPen. Numerous news agencies are reporting that...
More