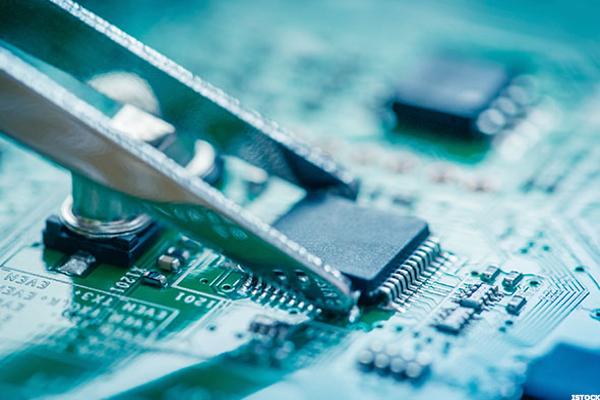 NEW YORK (TheStreet) -- Himax Technologies (HIMX) stock is dropping 9.81% to $7.45 on heavy trading volume this afternoon after announcing this morning that CTO Chih-Chung Tsai will retire effective June 30 after 15 years with the company.
Over 8 million shares of the company have traded hands by midday today, an increase of 168% over its average trading volume of 3 million shares per day.
Himax is a semiconductor provider based in Taiwan.
Himax did not announce plans for a replacement CTO, although CEO Jordan Wu said in a statement that the company...
More