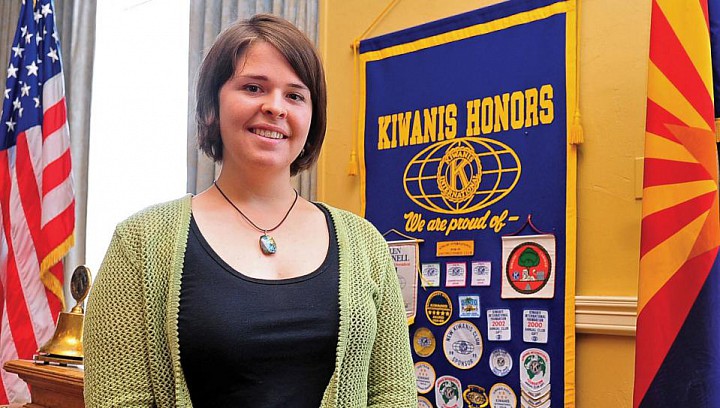 Kayla Mueller, the victim. Sad. (Yahoo news)
I was reading the sad story about the death of US aid worker Kayla Jean Mueller who was a 26 year old who traveled to assist Syrian refugees displaced by the war. Her IS captors confirmed her death, a report that was verified by the United States government.
Thus another aid worker is killed. They are kind people, these aid workers, but I can understand people saying they wish they would travel elsewhere to help other people instead of going to that part of the world and putting their life on line. Comments on yahoo, after the article, represent this sentiment.
Some good ones. This first one sounds like English is not their first language but I get the idea:
shelly 19 minutes ago 0 3
Whoever thinks they have a life of longevity, in a war torn country, actively going on, is in denial, that they will be safe, from terrorism or even war activities that could strike, where you are located. Whoever is over there, taking a chance on their life, can't blame anyone fighting isis, because wherever they are, should be the target, over in Syria, in other words, no safe place over there. I don't think they should not strike because so and so might be in the midst, that's why they always hide with the public to try and use them as shields, they are cowards, hiding among women and children and the general public.
and this along the same lines:
YolandaS 3 hours ago 1 34
We will never know how she really died. I don't think the Jordanians are to be blamed. These are monsters who kidnapped her and probably tortured her and killed her long ago. I stress to those who wish to help in these critical areas please don't go there. We need your help here in the U.S.A. too. We have so many orphans, homeless people and so many desperate animals that need our help. Its good to be nice and generous but at what cost. Kayla was a lovely person, I just hope that she would have helped those probably in her home state and not lose her life in the process.
 and one more:
Tiger Lily In Usa 1 hour ago 1 18
It's a shame she lost her life, & I'm sorry for her family. And while I respect anyone who wants to make a positive difference in this world, I wish that you would either do that good will & help at home, or in some country that is safe. There are so many other people, & places that need help, & would welcome that help. Despite your good intentions, when you go to places like where she was, you are not only putting yourself at risk, but risking the lives of others, who might get sent to try & rescue you.
Signing off!
Oskar Frampton III