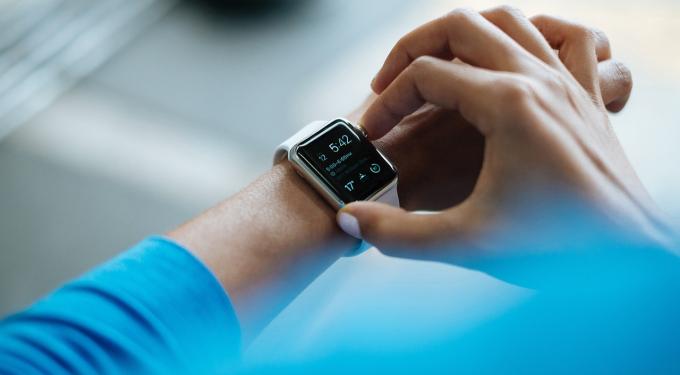 Charles Schwab Corp SCHW 0.31%, one of the most prominent names in the financial sector, is constantly in search of new ways to serve its clients. Kelli Keough, Schwab's senior vice president of trading services, recently told Benzinga about the firm's ongoing mission.
"My team is responsible for helping drive growth, and more importantly serving the needs of our active trader clients," said Keough. "Our clients are folks who typically trade just a portion of their portfolio. They are long-term investors and actively engaged traders. They have sophisticated needs. They want to work with a firm that knows trading."
Keough said these traders are looking for a great platform on the web, desktop and mobile. They are also starting to look at wearables.
"They want fantastic research, so helping them generate new trade ideas and get perspective on the market," she said. "They want education; these are folks who are lifelong learners and are passionate about trading."
Main Pain Points
Keough spoke about some of the pain points traders face. For example, she said the industry has created a situation where traders are "bombarded" with information, such as charts, news and alerts.
"We...
More