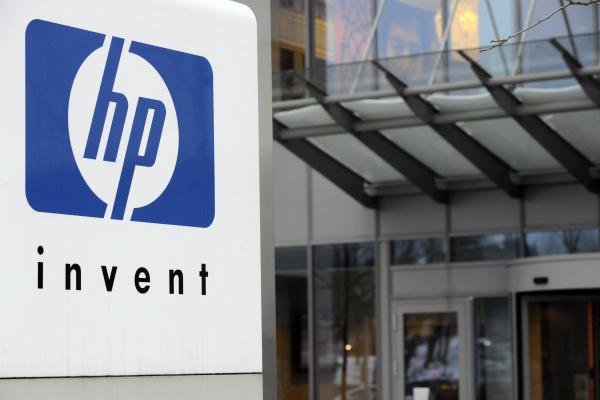 Hewlett-Packard Company (NYSE: HPQ) closed up less than 1 percent on Friday, just a day after the company reported its fiscal 2015 third quarter results. The results were better than expected, but some analysts still want more.
"What's amazing to me is, Hewlett-Packard still has a $50 billion market cap,"
https://twitter.com/UdallTechStrat
, CIO of Quantum Trading Strategies and author of The TechStrat Report, told Benzinga. "Why aren't they out buying something? Why aren't they buying one or two 3D printing stocks? Why aren't they consolidating a couple of their old businesses?"
Udall also wonders why Hewlett-Packard isn't buying a growth company in one of the areas it wants to emphasize, such as security.
"There's plenty of stuff getting beaten up out there," said Udall. "This is my single-biggest beef with large-cap US technology companies. That would include HP, Microsoft, Cisco, Oracle -- the old guard. They have a lot of stock currency."
Udall thinks...
More